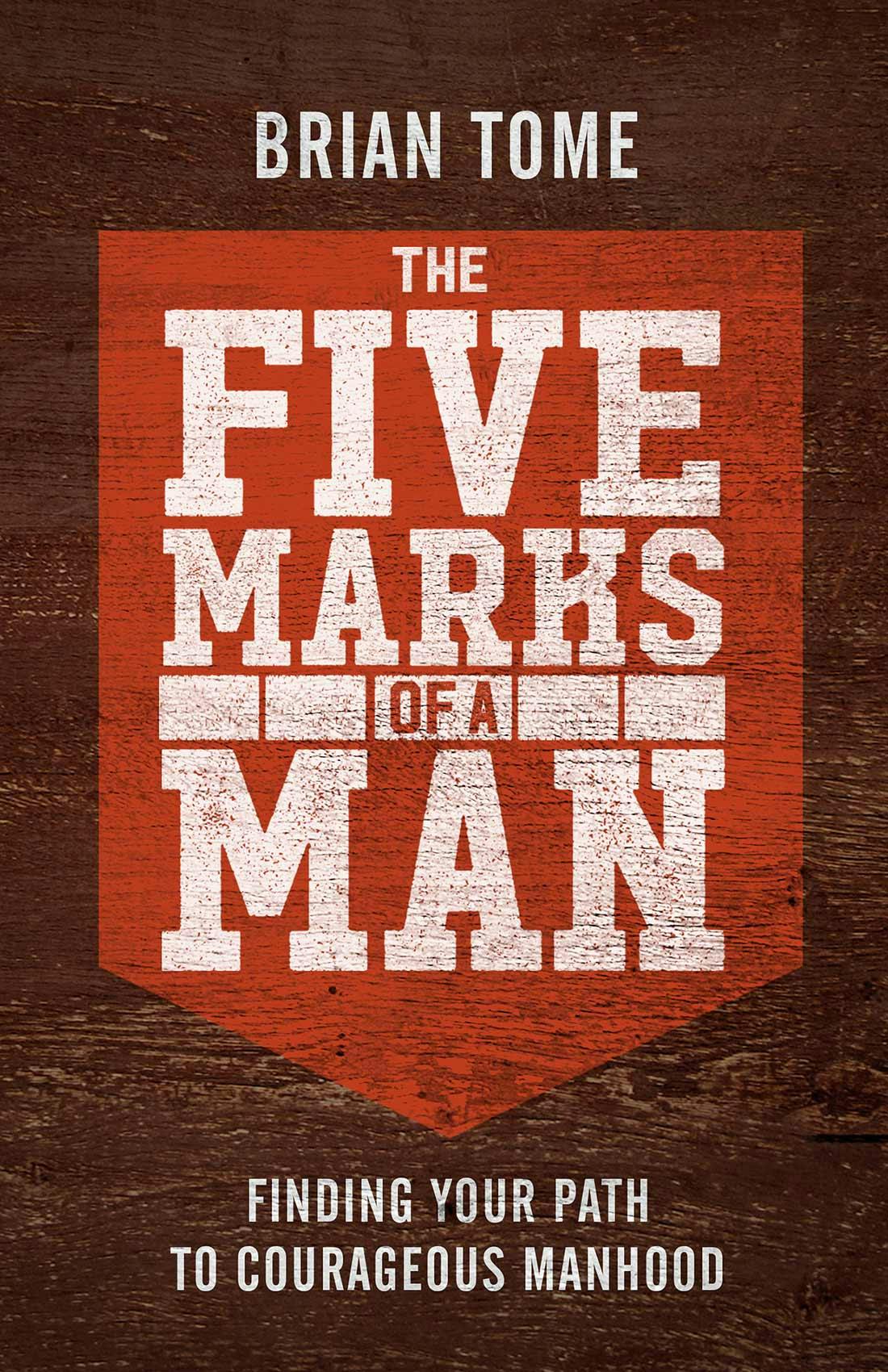 Pastor Brian Tome challenges men who find themselves at a pressure point—relationally, occupationally, emotionally, or spiritually—to rise to the level of manhood God intended, one defined by strength, purpose, and a code of honor.
Buy now
Read the first chapter free
A bold, honest, humorous guide to joining the ever-advancing Kingdom of God."The Revolution," as Tome calls the Christian life, is already underway, and while it is both exhilarating and fulfilling, it's challenging and confusing at times. This book will guide the reader from the basics (navigatingthrough Christian kitsch at the bookstore) to the practical (Bible reading and building community) to the profound (concepts of forgiveness and using imagination in prayer).
Buy now