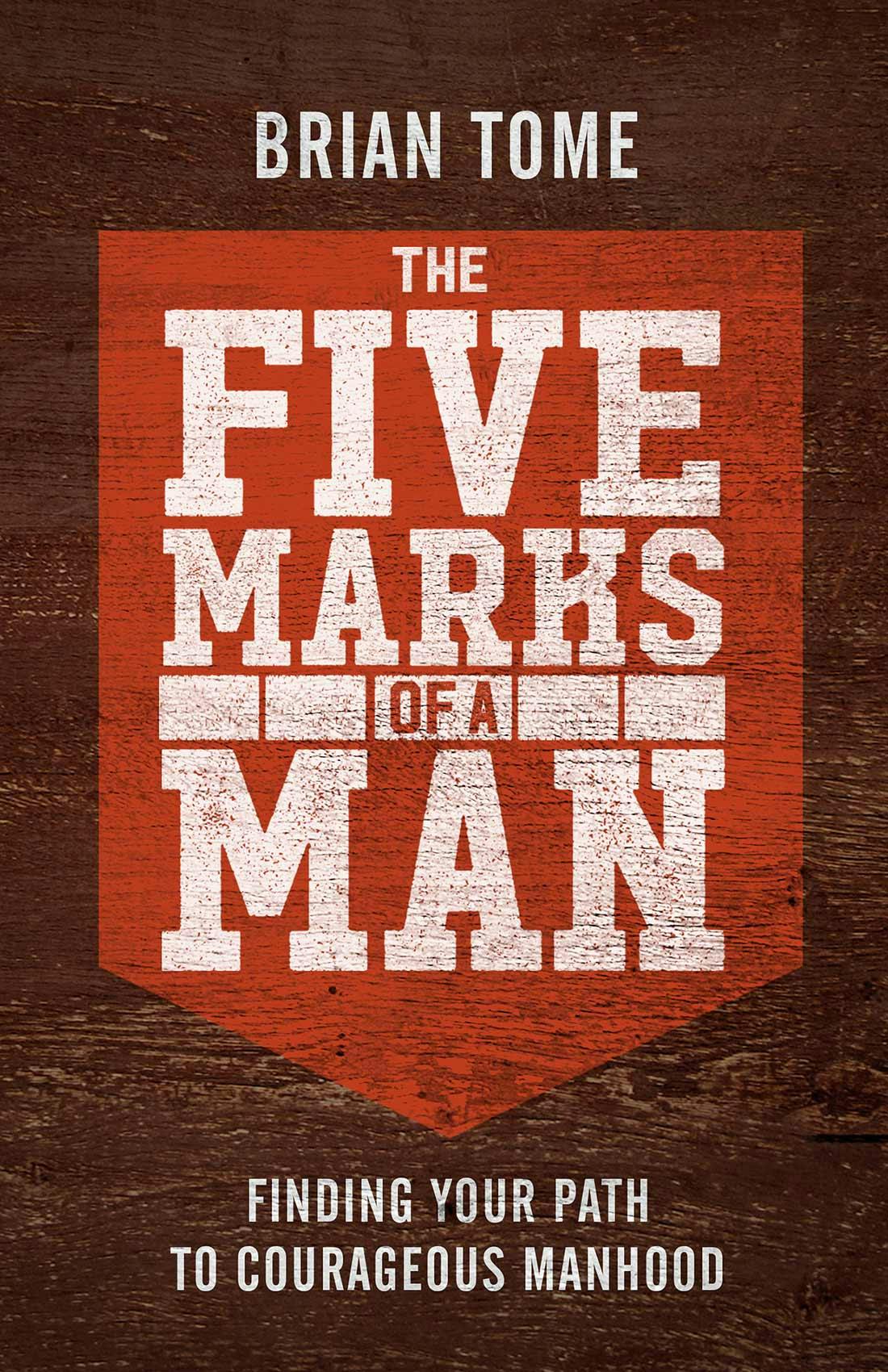 Brian Tome challenges men who find themselves at a pressure point—relationally, occupationally, emotionally, or spiritually—to rise to the level of manhood God intended, one defined by strength, purpose, and a code of honor. This book is for any man or any woman dating one, married to one, or raising one.
Buy now
A bold, honest, humorous guide to joining the ever-advancing Kingdom of God. "The Revolution," as Brian Tome calls the Christian life, is already underway, and while it is both exhilarating and fulfilling, it's challenging and confusing at times. This book will guide the reader from the basics to the practical to the profound in Christian living.
Buy now
Maybe you're not as free as you think you are. Even worse, you may have been duped into believing that a balanced life is the key to happiness or that a relationship with God is about layering on rules and restrictions. Brian Tome says you can have the sort of joy you thought only kids could have. The day of freedom is here.
Buy now